At Jackal Fencing we have spent years upgrading and improving our manufacturing infrastructure and systems in order to deliver long lasting, quality Steel and Aluminium fencing products to the general public, contractors, resellers and retail outlets.
We only use high grade aluminium and Australian steel because it's important to us that we can trust the quality of the raw material that goes into your new fence.
All black metal used in the manufacture of your product is zinc plated to ensure superior adhesion of the powder coated finish.
The extra time and attention to detail it takes to extensively pre-treat your fence like we do is crucial to the durability and quality of the final look of your product. We have invested heavily in state of the art pre-treatment line to ensure a superior finish to your powder coated product. This is one of the many reasons we can proudly stand behind the superior quality of our product and know that you will be delighted for years to come.
Our panels and gates have been approved by NATA and salt spray tested for corrosion resistance.
We are proud to be locals employing skilled tradesman and using advanced manufacturing techniques to weld, bend, punch, pre-treat, powder coat, wrap and dispatch our fences. We thrive on taking bulk raw material and creating practical and innovative fencing solutions for our customers.
Small or Large, custom or standard, we have capabilities to service your needs efficiently and with the most flexible lead times in our industry.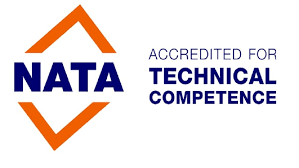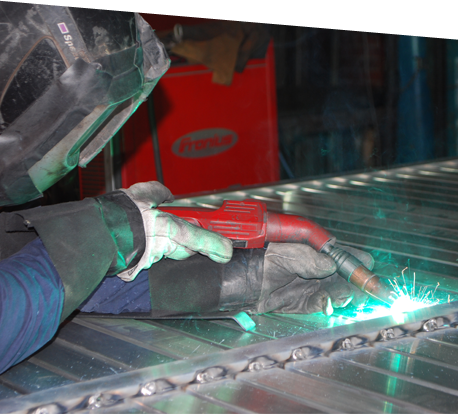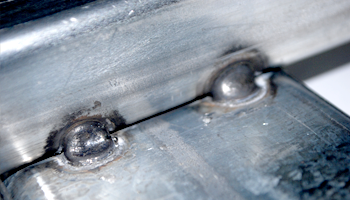 Stainless welding for long lasting corrosion protection.