IMPORTANT UPDATE TO OPERATIONS IN RESPONSE TO COVID-19
To help us manage staff shortages and minimise risk to our amazing customers and team – our sales depot will be closed to walk ins for the time being.
We LOVE getting to know our customers and hearing about your projects, so it pains us to have to implement these measures but it is also of utmost importance to us that we do our bit to ensure the safety of our team and of course you – our valued customer!
Never fear – WE ARE STILL OPEN FOR BUSINESS and our team are still here to provide you with the consistently high-quality Australian Made product and efficient service we have built our reputation on.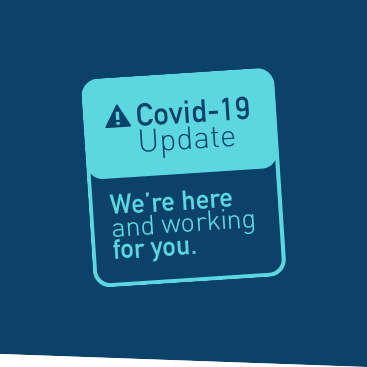 Need a quote?
Take a look at our website or feel free to check out our outdoor displays. Our team will leave you to wander around our displays without disturbing you. Scan the QR codes on the display you are interested in for a direct link to all the technical info you may need on our quality Australian made products!
When you are ready, please email your quote requests to sales@jackalfencing.com.au or give our Sales team a call on 03 5444 2472 with any questions you may have. If emailing your request please ensure that you include your phone contact details so we can go over the finer details with you should we need to. A quote will be emailed back to you asap.
Want to place an order?
Please reply to your emailed quote or give us a call!
Should you NEED to visit our Sales Office – please make an appointment with our sales team and follow the Victorian Governments guidelines by checking in, wearing masks, maintaining distance and using the hand sanitiser upon arrival.
Need to collect an order?
Retail/COD Orders must be paid for prior to collection. Our preferred payment method is via Direct Deposit with a payment confirmation receipt to be emailed to kirsten@jackalfencing.com.au or our team can assist with card payments over the phone – prior to collection of goods.
Please phone ahead or drop us an email to arrange an estimated pick up time. That way our team can ensure your order is ready for an efficient and contactless pickup. Then – give us a call upon arrival and we will guide you through the rest.
Please follow Victorian Governments guidelines by checking in, wearing masks, maintaining distance and using the hand sanitiser whilst on site.
Operating hours
Our Sales and Distribution Depot operates Monday through to Thursday 7.30am – 4.30pm and on Fridays 7.30am – 12 noon.
Thank you for your support of our family owned and operated business. We are proud to be Australians, employing 28 regional families, giving back to our community and contributing to the Australian economy through our commitment to the use of Australian raw materials in the manufacture of our quality steel and aluminium fencing materials.