Our team are still busily processing and manufacturing your orders!
We have however, implemented some operational changes to help get on top of this nasty Covid-19 business whilst continuing to provide you with the consistently high quality Australian Made product and efficient service we have built our reputation on.
Where possible, we aim to minimise the need for unnecessary visitors to our sales and distribution depot.
Quotes
Please email your quote requests to sales@jackalfencing.com.au or give our Sales team a call on 0354442472 with your Quote enquiry. Please include your phone contact details so we can go over the finer details with you should it be required. A quote will be emailed back to you. We aim to respond to your request within 24 hours or sooner.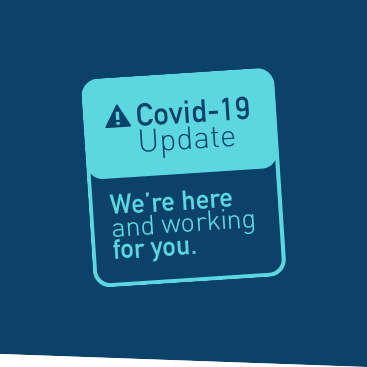 Orders & Payments
We would prefer that Orders be made via Email or Phone. Should you NEED to visit our Sales Office – please respect the safety of our team by following the Victorian Governments guidelines on social distancing and hygiene.
Payment Options
Retail/COD Orders must be paid for prior to collection. Our preferred payment method is via Direct Deposit with a payment confirmation receipt to be emailed to kirsten@jackalfencing.com.au or our team can assist with card payments over the phone – prior to collection of goods.
Pick Ups & Deliveries
Pickups of Retail/COD orders can still be made from our Sales and Distribution Deport at 3 Craig St Long Gully. Our team will minimise contact during pickup to ensure safety of themselves and of course you – our valued customer.
Please phone ahead or drop us an email to arrange an estimated pick up time. That way we can ensure we make your pick up as efficient as possible.
Our drivers are still on the road and continue to service our contractor, reseller and distributor friends with non-contact delivery and increased hygiene measures.
Operating Hours
We have reduced our trading hours for the time being to allow our team to juggle caring for children and elderly loved ones at home until we can get on top of Covid-19.
Our Sales and Distribution Depot will now operate Monday through to Friday 8am – 4pm.