Jackal Fencing is owned by two regional Victorian Families and proudly employs local men and women to manufacture and service you with our superior fences.
We are committed to using quality Australian raw materials wherever possible so that we can guarantee the quality of your finished product.
Why you should invest in a quality Australian manufactured fence;
✔️ Australian manufactured fencing materials must meet strict quality standards. Our quality Australian made products have been proven to out-perform and outlast mass produced imported products significantly – making them cheaper in the long run! Our panels and gates have been approved by NATA and salt spray tested for corrosion resistance.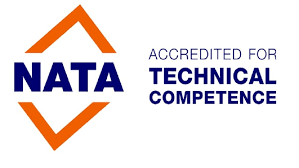 ✔️ Our products keep Australians in jobs – our commitment to using Australian materials where ever possible means our contribution to keeping jobs in Australia stretches right across Australia through our network of suppliers, distributors and resellers.
✔️ When you purchase an Australian made product you are contributing directly to great Australian community initiatives.