We are a great Aussie story, a family owned and operated business with a commitment to maintaining Australian Manufacturing jobs for future generations.

Our business is a reflection of our family's values and we take great pride in our reputation for service excellence. Happy customers are a major focus of our business.
Jackal Fencing has been a trusted manufacturer of superior quality steel and aluminium fencing since 2004. Our strong focus on good quality Australian raw materials and the strong relationships we have built with other key Australian manufacturers ensures that our product outperforms inferior imported materials time and time again.
Our ability to adapt to our customers changing needs and our drive to continually improve has been recognised by the Bendigo Business community on a number of occasions. Check out some of our latest achievements.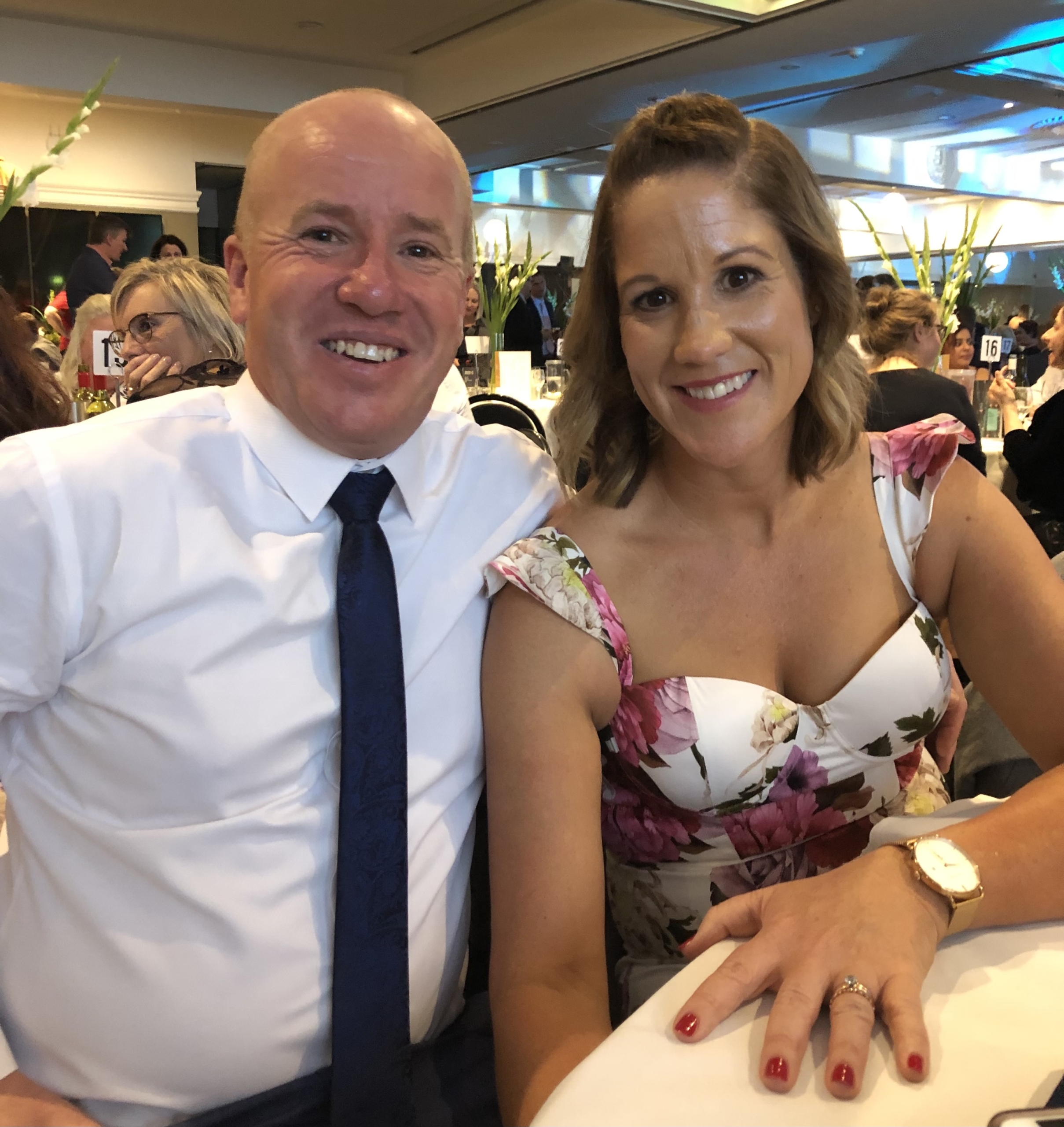 In a nutshell
Bendigo is our home town. From its humble beginnings in 2004 our family have poured their hearts into building the Jackal Fencing you see today.
Our success and focus is on people – our team and you our valued customer. We are here to serve you and help solve all your fencing needs.
We are dedicated to superior product, design and manufacture processes which means you get the perfect product for Australian conditions, family safety and functionality.
With more than 30 years experience in the fencing industry we apply our practical knowledge and innovative ideas to create superior products for you.
We specialise in steel and aluminum fencing – tubular, slats, gates and balustrading, which means we have specialised knowledge and practical experience for all of your fencing solutions.
We custom make your fence and gate requirements for your unique project.
Why we do what we do
We use Australian metal for its superior quality and durability. But also because we are passionate about the future of Australian jobs.
What we do
We design and manufacture premium quality steel and aluminum fencing. We have the capability to custom make fences and gates for any sized job.
How we do what we do
We use Australian metal and take it through the complete manufacturing process – design, cut, weld, pre treat and powder coat in our Central Victorian factories. Our team of skilled tradesmen take pride in ensuring the quality of your finished product.